Kenya Airline Pilots Association
KALPA is an umbrella association for pilots in Kenya with membership drawn from major airlines within the country. Kenya Airline Pilots Association was initially known as the East African Pilots Association prior to the breakup of the East African community in 1978. The association held its first elections in 1978 and registered it's first CBA in 1987. KALPA works towards ensuring good working conditions for its members, focuses on flight safety and acts as a representative voice for professional pilots in Kenya.
10
At KALPA we have worked carefully to select the right highly trained personnel to properly manage the organization tasks. We are aiming at establishing continuous training programs to enhance the existing expertise
10
IFALPA stands for the International Federation of Air Line Pilot's Association.Shortly after World War II, the United Nations Organisation came into being and soon gave birth to several specialised agencies, one of which was the I
10
To safeguard and promote social and economic welfare of the members. To offer assistance, by means of advise, to any organisation(s), or individual who may request such advise or help on Aviation matters.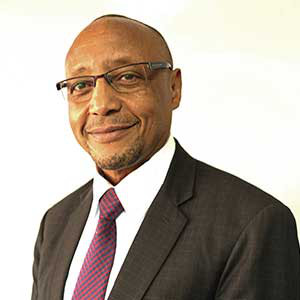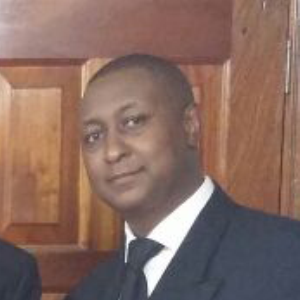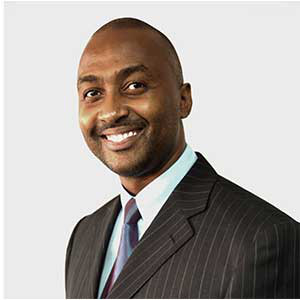 Captain Dzochera Warrakah